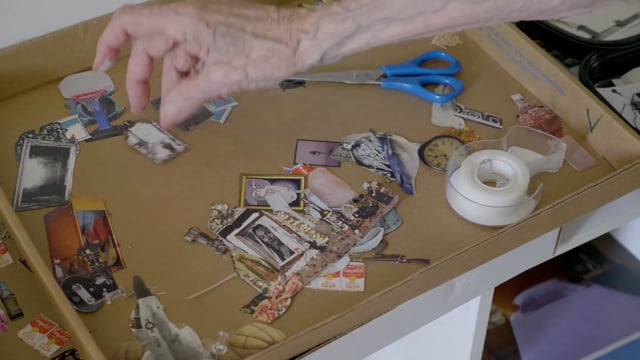 ALDWYTH:
FULLY ASSEMBLED
Outsider artist Aldwyth rewrites art history with her monumental and intricate collages, ably inserting herself in the process. She reimagines the art world with a wit and vision that embraces everything, including the marginalized and the margins.
See More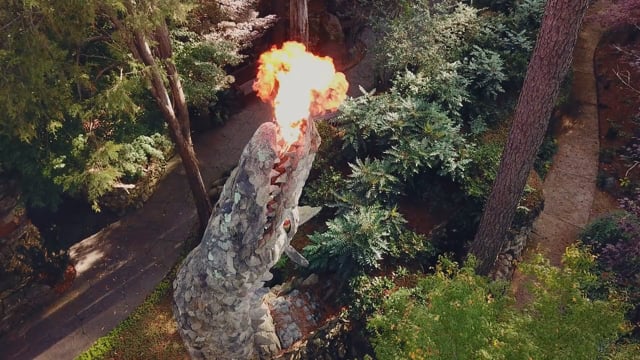 The Uncommon Garden

A Garden is Never Finished...
Creating a hidden garden was not Dan Krebill's life plan until fate intervened. The result is a lush and layered paradise with hundreds of plants and trees (and even a stone dragon!) — a collaboration with artisans that changed both a landscape and a community.
See More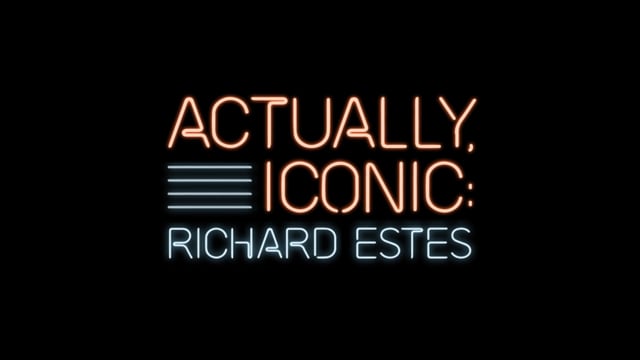 Richard Estes is an icon of the photorealist movement yet he has humbly avoided media attention over his long career. Actually, Iconic: Richard Estes" invites viewers into Estes' world with unprecedented access to the artist and his masterpieces.
See More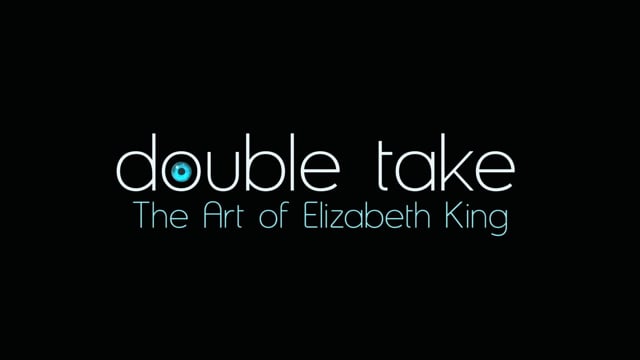 Double Take: The Art of Elizabeth King illuminates the aesthetic and engineering questions sculptor Elizabeth King puzzles over with an acute sensitivity to both life, and the life-like.


See More
Curious Worlds: The Art & Imagination of David Beck pulls back the curtain on the singular artist David Beck: a master sculptor, carver, and miniature architect who works in a fantastical genre all his own, creating intricate worlds that are alive with magical and brilliant observations.
See More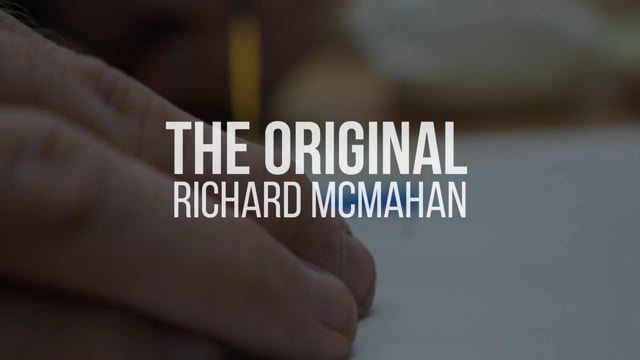 The multi-talented outsider artist Richard McMahan is on a quest to painstakingly re-create thousands of famous and not-so-famous paintings and artifacts in miniature. McMahan has mastered dozens of genres over 30 years of creating, and he's made most of it on a cluttered kitchen counter using recycled materials.
See More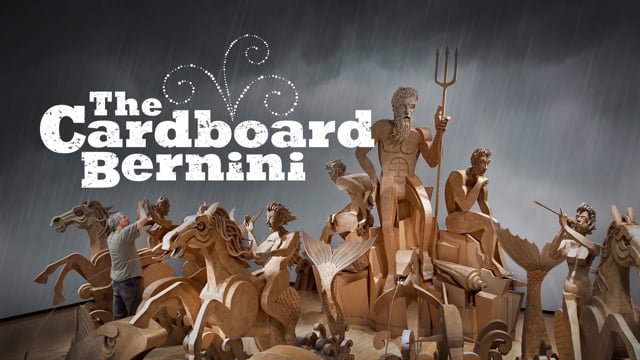 In The Cardboard Bernini, James Grashow is an artist who has built giant 15 foot tall fighting men, a city and an ocean using paper mache, fabric, chicken wire and cardboard. More recently, he has begun making sculptures out of corrugated cardboard and twist ties.

See More
The Collector explores the 46-year career of Allan Stone, the famed New York City gallery owner and art collector. Producer and director Olympia Stone reveals her father's compulsive collecting genius while telling the parallel story of his lifelong journey through the art world.
See More